Welcome to my personal website!
I'm not your typical data scientist; I'm like a data salsa with a dash of Colombian passion, a sprinkle of Canadian pragmatism, and a touch of French elegance. While I'm busy shaping the future of AI in a responsible and ethical way, my alter ego dons a photographer's hat, capturing the world's beauty one click at a time. Through my lens, I spin tales, stir emotions, and sprinkle a bit of wonder dust on your day.
"Study the science of art. Study the art of science. Develop your senses — especially learn how to see. Realize that everything connects to everything else."
Leonardo da Vinci
A passionate photographer with an artistic sensibility, warping time and immortalizing stories. Explore my portfolio to discover my non-euclidean world.
As an expert in AI and statistics, I am dedicated to creating safe and ethical machine learning. My expertise guarantees responsible advances in the field of Safe AI.
Discover how my professional experience and academic experience have paved my life in a broad and overseas array of projects spanning engineering, healthcare, education, and public policy.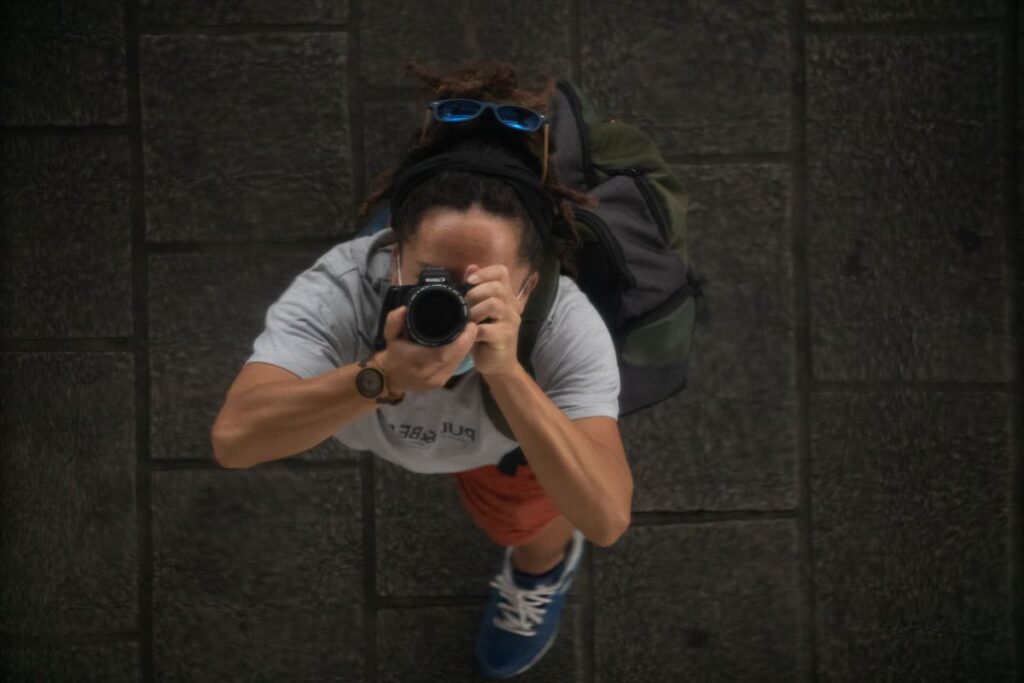 Andres Morales
Data scientist and photographer
On this website, I invite you to explore the fascinating intersection of the new AI, photography, and my commitment to environmental and social stewardship. Together, we can discover how technology and art can coexist harmoniously while promoting a sustainable future.
Why should you contact me ?
The first chapter of Judeau Pearl's book, titled "Mind over…
Read More →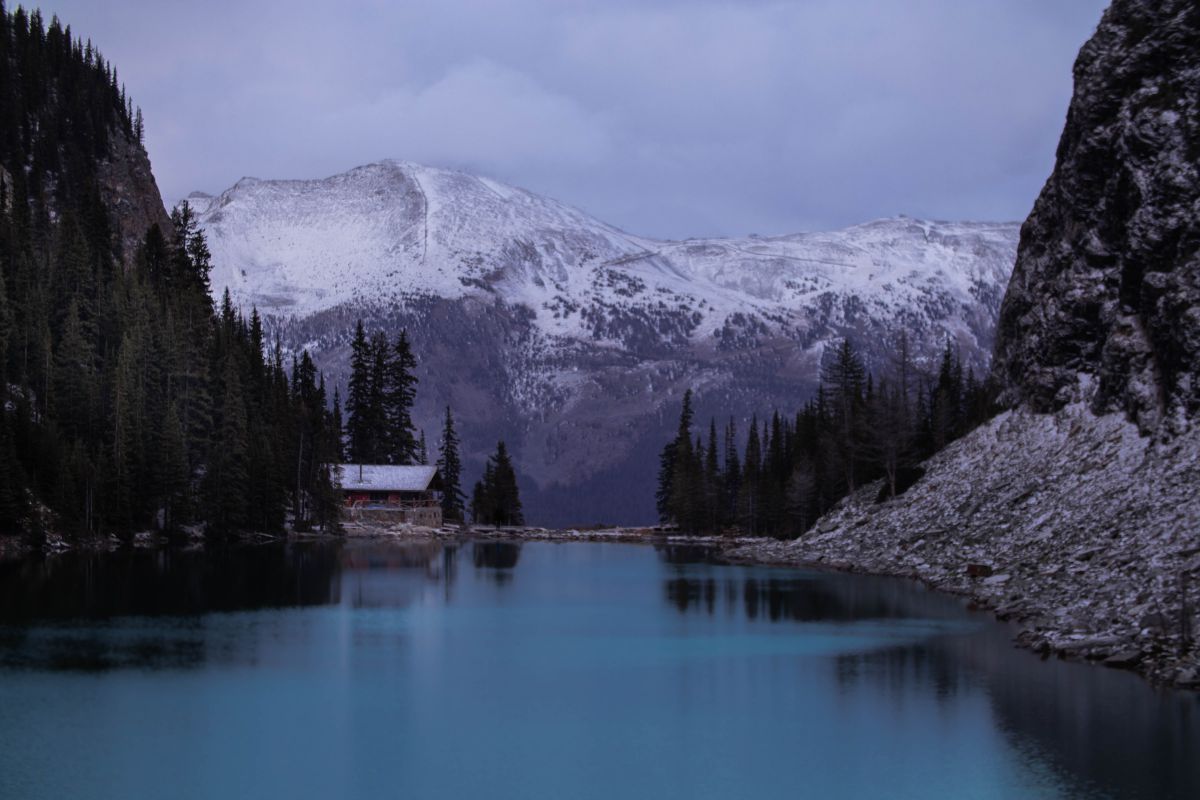 In the exciting sphere of data analysis and modeling, we…
Read More →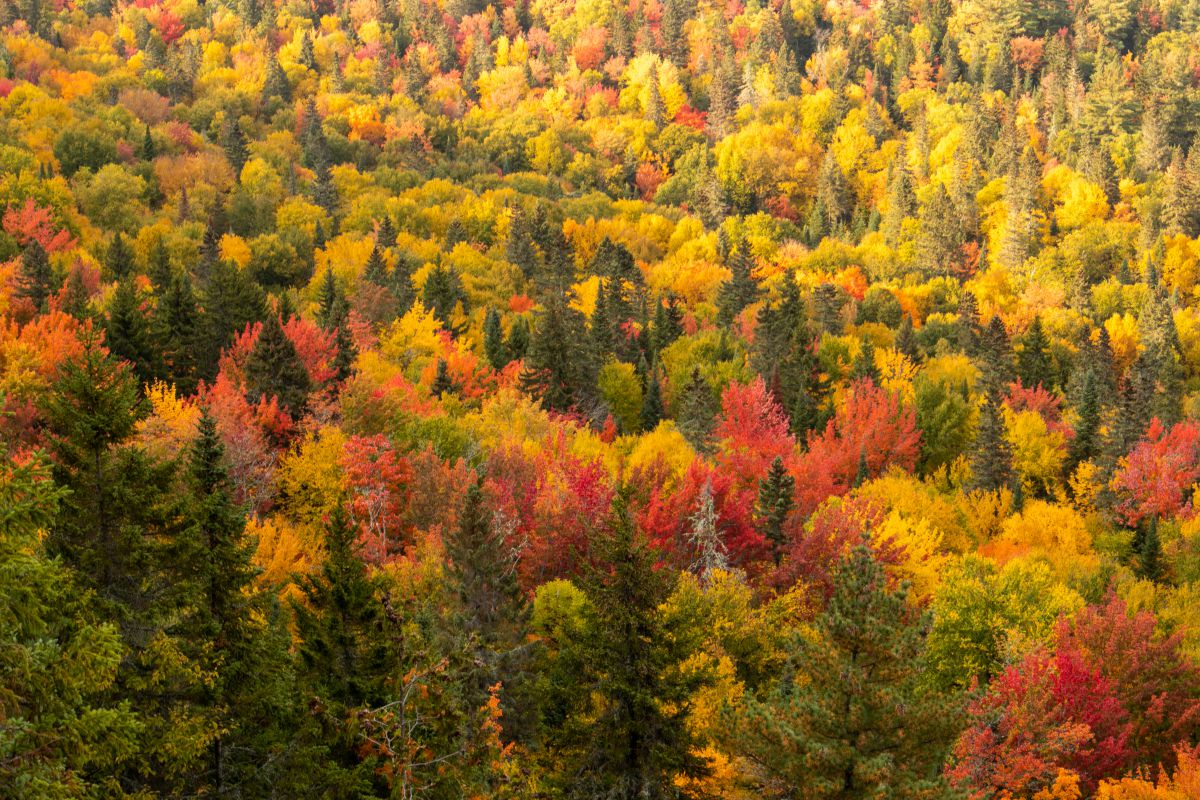 Artificial Intelligence (AI) has become a transformative force, revolutionizing various…
Read More →